Optimise your global airfreight choices. We offer reliable options for all the right reasons. Air freight is a part of foreign trade, and it's airport to airport service,Global Interlink have over 10 years' experience in freight for export and import, it's experienced air freight forwarder, with 300 staff team, professional operator, experienced market, at the same time, we are WCA(World Cargo Alliance) member, we have over 300 foreign agents, we can provide DDU and DDP service to Europe, America, Australia and so on country .
Air freight business scale
1.Air freight to all over world
2.Import and Export
3.multiple options in routing, service and price to satisfy your own needs.
4.Collect goods from different city
5.Departure from Beijing, Guangzhou, Shenzhen, Hongkong, Shanghai and other international airport in China
6.DDU and DDP service, door service
7.Insurance,inspection,warehouse,Customs Broker
8.Consolidation and Distribution
9.Repack:consolidate small parcels into big carton--to save your shipping costs a lot
10.minimum chargeable weight: 45kgs (1CBM= 167kgs)
Why choose us !
Global Interlink air for years has been based on safety limitation, high quality service, and then is the advantage of price. We will take care of all the goods.
HYPERLINK ""
01 10 years focused on air exportHave over 10 years
experience in air exportmore than 150 countries and regions in the world more than 580 cooperation agent, 0 blind spot coverage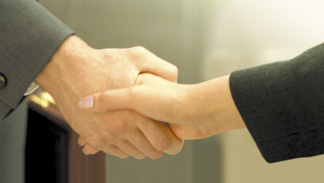 02 
The most professional customer service team
Up to 10 years, an average of 3 years experience in airfreight forwarding industry professional senior customer service team to operate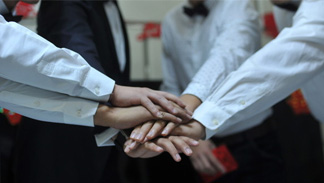 03 100% safe, zero risk
The goods safety, punctual, efficient, door to door delivery, playing board installed, customs clearance to send the whole process of seamless docking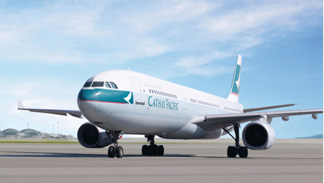 04Cooperation with over 49 Air line
more than 490 flights multiple routes for you to choose .。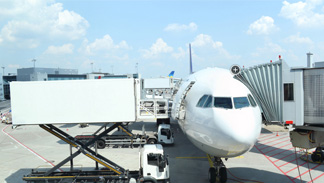 05 Overseas (IATA) clearance are strong
Flexibility to handle difficult items to guarantee the safety of the goods to smooth customs clearance on time transport to all over the world.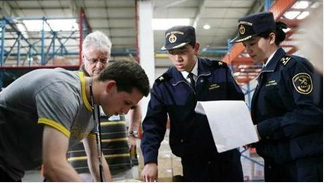 06 One-step service
Global Interlink will provide door-to-door service, air freight agent commodity inspection, customs declaration and so on a full range of services, timed to arrive at the appointed place on time
Standard Operation Procedure
01 Quotation
According to the our customer by consulting air export goods information such as the weight, volume, destination, and the guest service requirements, provide the best air freight quotation.
02 Entrust us to order
Submit the air a power of attorneyAfter both sides agreed price and air export routes, provided by the client should be completed as required by our airfreight a power of attorney, and back, by fax or email relevant to entrust the express official acceptance.
03 Booking Space,After the rapid acceptance of entrust, according to the situation, the time of delivery, the client request, the first time from the airline booking air space, determine the air export flight information, and timely feedback the customers.
04 Make sure Air way bill (Check the information of the bill of lading)The operator will be provided according to the customer of the consignor, goods, such as information, submit the bill of lading from the airline, before the formal submission file, again with the client to confirm the bill of lading, etc material content.
05, Delivery goods to the airport warehouse
According to the SO to transport address, number information such as the goods will be sent to designated warehouse, or arranged by entrusted , We door-to-door delivery transport; The warehouse will be confirmed according to the packages、 weight and volume final chargeable weight, air export bill of lading issued
06, Customs declaration
We will review and sort out the customers to provide a complete declaration documents, submit the documents to the airport customs, the customs department after approval, the goods clearing take-off.
07 PaymentWe will be subject to customs supervision warehouse to issue the final chargeable weight and other miscellaneous fees and confirm the shipment by air export charges, and provide payment notice to the client.
08 Tracking
Since cargo warehousing, We will closely track the goods by air transport and arrival, and inform the customer; If DDU or DDP clearance delivery service, We will keep closely with overseas agent, until the goods delivery receipt.